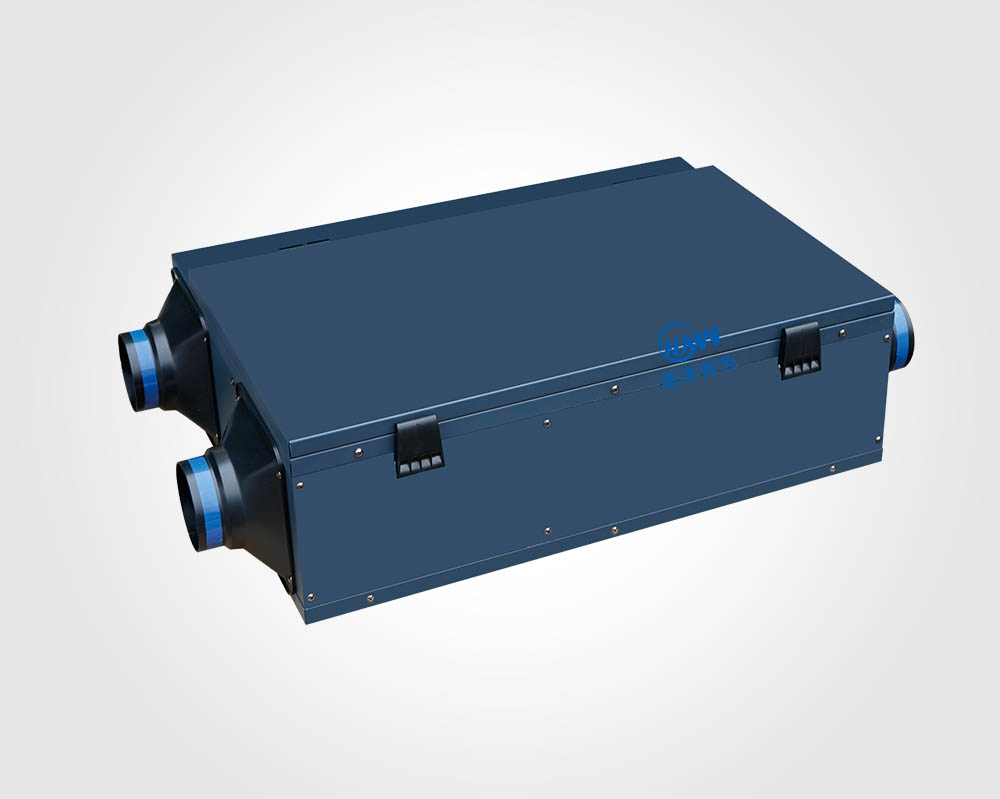 Ultra-thin Full Heating Recovery Ventilator
Product function:
■ Using self-produced motors, the process is strictly controlled.
■ The surface of the fuselage is painted to resist corrosion and rust.
■ Ultra-thin body design, hidden ceiling does not take up space.
■ There are motor access door panels and filter screen access panels on the side, which are quick and easy to replace.
■ Standard primary filter, optional HP high-efficiency filter.
■ Optional display.
Consultation:400-0033-268