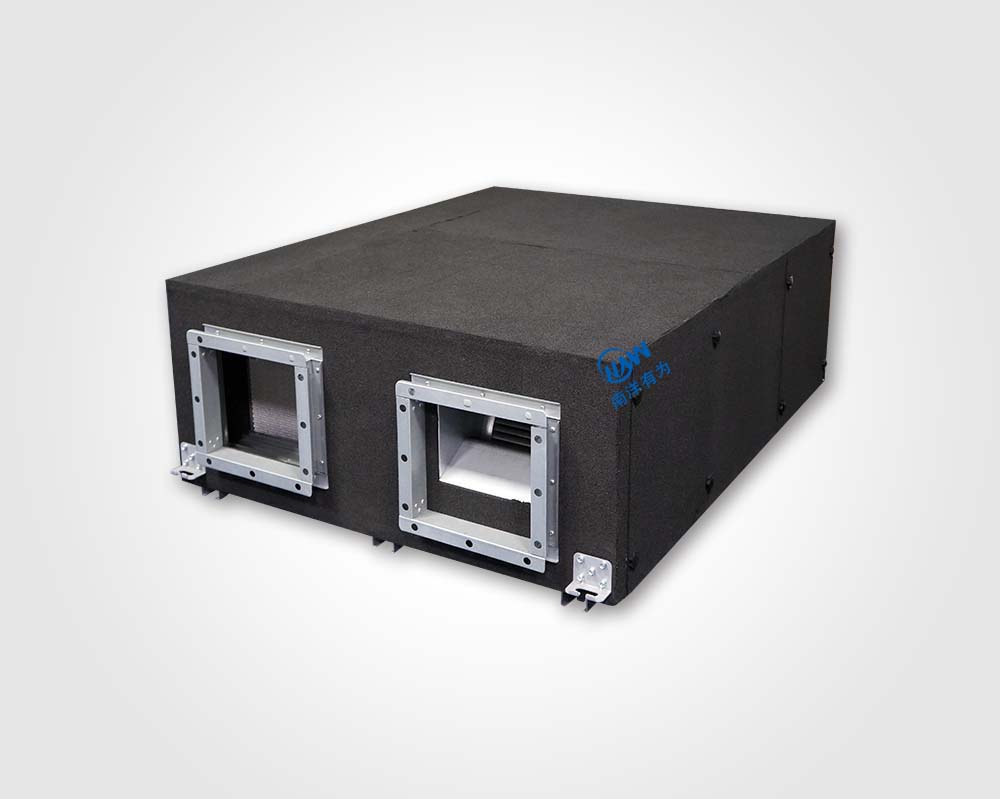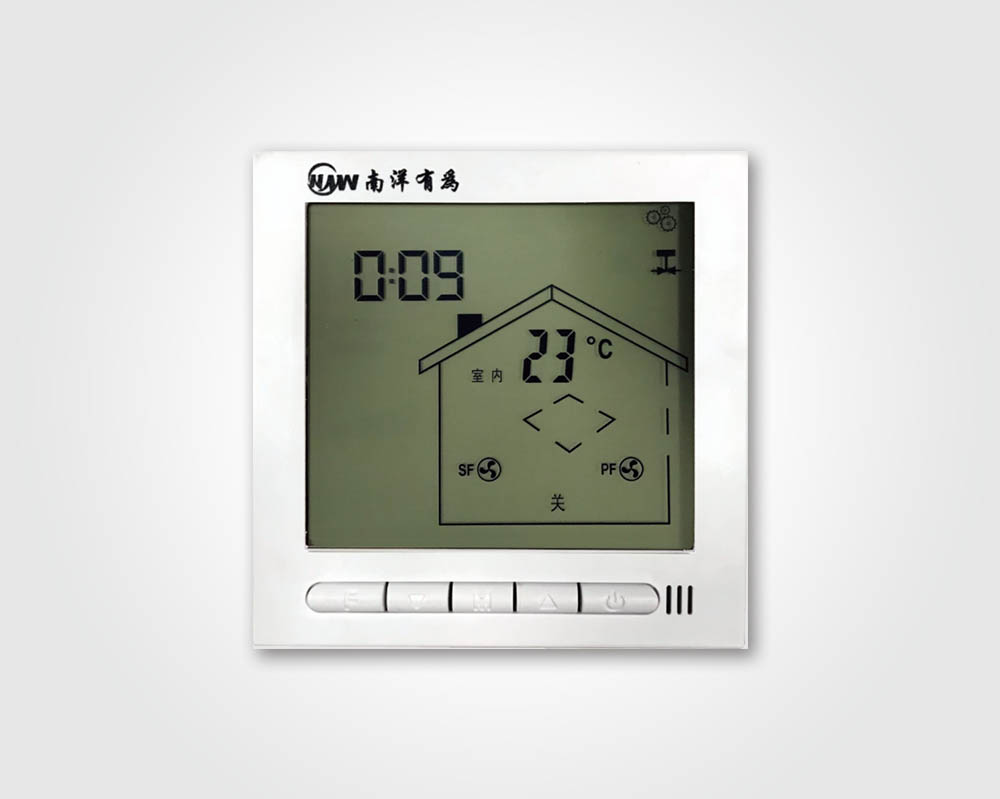 Heating Recovery Unit-Total Heat
Product function:
■ Super motor, low noise, with overload protection device.
■ Fillister chamfer air exist, easily installation of air duct.
■ Independent maintenance door at side panel, convenient to change of motor and filter.
■ Optimized air duct design to have sufficient air pressure and air volume.
■ External insulation cotton and internal equipped with drain pan to prevent from condensing water.
■ Internal acoustic cotton to reduce noise level.
■ Hermitical design to prevent from air leakage and turbulent flow.

Consultation:400-0033-268